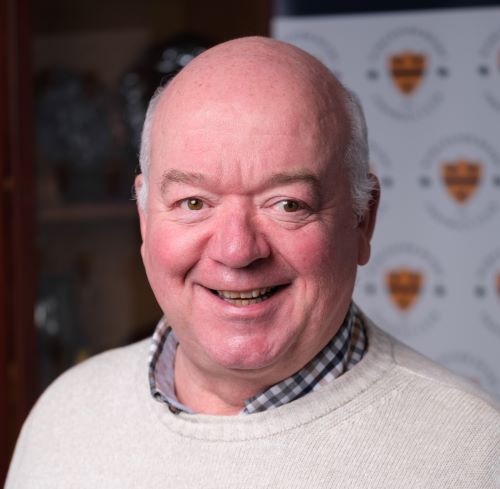 Hello and welcome to Cloud Cortex Communications

Remove those recurring frustrations and empower your business with advanced communication technology!

No time to read our beautify scripted welcome page?
Check out our services and bundles.
How do you like to Work
We hope you like a partnership approach where we listen first and then advise.
We have market leading, robust solutions to meet most small to medium business or departmental needs.
A Five Minute Chat
You may simply be looking to reduce costs and or increase reliability. You can order and we will provide a service but we much prefer to talk to you first about your plans. We might have a slightly different product that makes future direction and growth easier/less expensive/hassle free.
We Won't Waste your Time
We are all technically experienced and can cut to the chase without all the sales baloney. We won't waste your time. When invited however, we will identify all the key points of interest and there may be a slight spillage of enthusiasm for our services.
There is a good chance that we have already designed and implemented special solutions designed for your industry sector. A quick conversation may save you hours of research.
We will happily visit you on site, all for the cost of a coffee but we are equally happy to make our own and chat to you on the phone or on a video meeting.
Big or Little
We are happy to assist in just one small area to eleviate your pain but equally happy at design and assist in creating a stragic plan to enable your whole business move forward to meet your growth requirements.
We partner with some of the most reliable service and software providers in the marketplace. As you would expect, we will always consider your ability to scale up and/or diversify as and when required.